CAREER & Competence
Main sponsor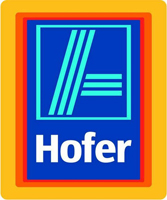 As Austria's leading discounter, Hofer offers excellent career opportunities to graduates from universities and universities of applied science. Hofer is looking for young people with self-confidence, a business-oriented mind and well-developed social skills.
CAREER & Competence
Partners

The really important things are the basics in life: work, a place to live, education, mobility. Everyday life is built on these few building blocks. "basics" can help you finally find the job that fits you, the apartment which you want to live in and the right car to enjoy driving.

conSALT Personalmanagement GmbH is the platform for qualified and dedicated job applicants and future-driven companies that see their employees as an essential part of their entrepreneurial success in the future.
CAREER & Competence
Cooperation partners

On an international basis, AIESEC offers students the opportunity to develop, both personally and professionally. This is accomplished within the framework of professional internships or through a membership in the organization.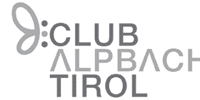 Club Alpbach Tirol is an action group of the European Forum Alpbach. Their responsibilities include cooperating in the subject matter design of the Forums and the organization of scholarships for participating in the Forum.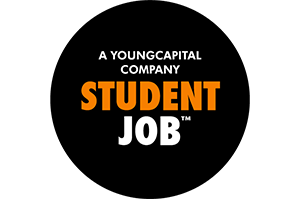 Looking for your ideal job? Whether a job during the holidays, a student job, an internship or a career start – we have exactly the right job for you!
An event in cooperation with…